This month I was fortunate enough to exhibit at The Seminole Tribe of Florida Native Learning Center's 5th Annual Summer Conference. This event was housed at the Seminole owned Hard Rock Hotel & Casino. I was very impressed with the Seminole people and their propensity for business, not to speak of their extreme generosity! Conference attendees were educated and fed free for 3 days!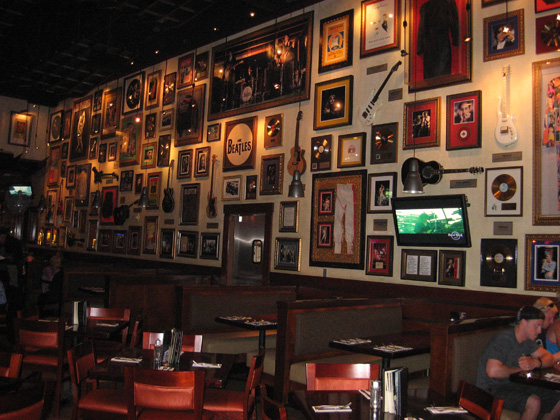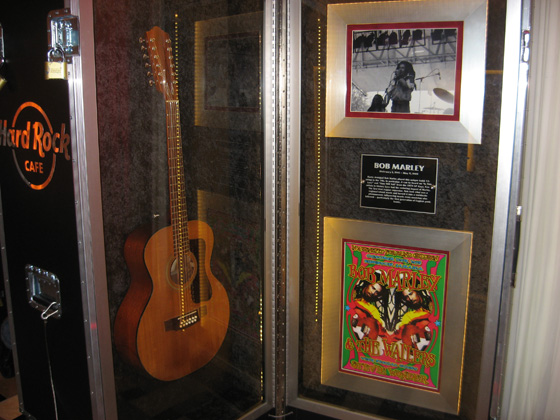 The NLC provided sessions that were led by expert instructors who's focus was on Strengthening Tribal Communities for the Future. One of those instructors was my friend and fellow Tuscarora, Ramona Moore Big Eagle who did a workshop on using storytelling in grant writing. Other topics included a wide range of cultural, economic, historic and community issues. I gave a talk on the inspiration and influences behind my art as it relates to Native American southeastern art and culture.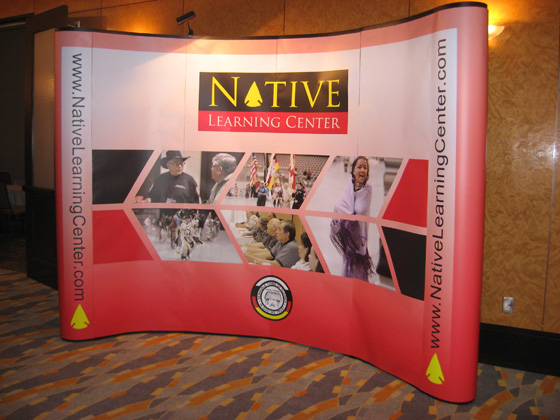 I took a solo road trip to get down there with my van packed full of "product." This was my first trip to Florida, not to speak of the Seminole Tribe of Florida, and was very memorable for me…so I decided to share a little Road Trip Journal Album below (leave a comment if you feel so inclined):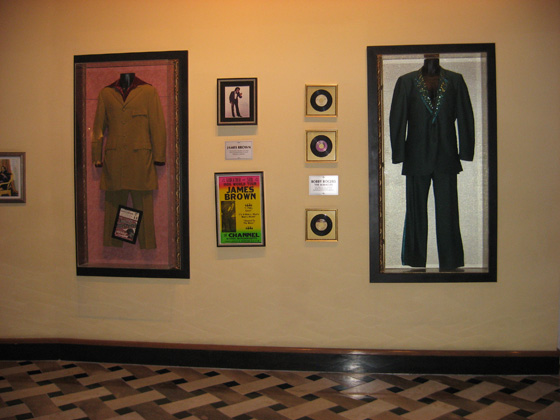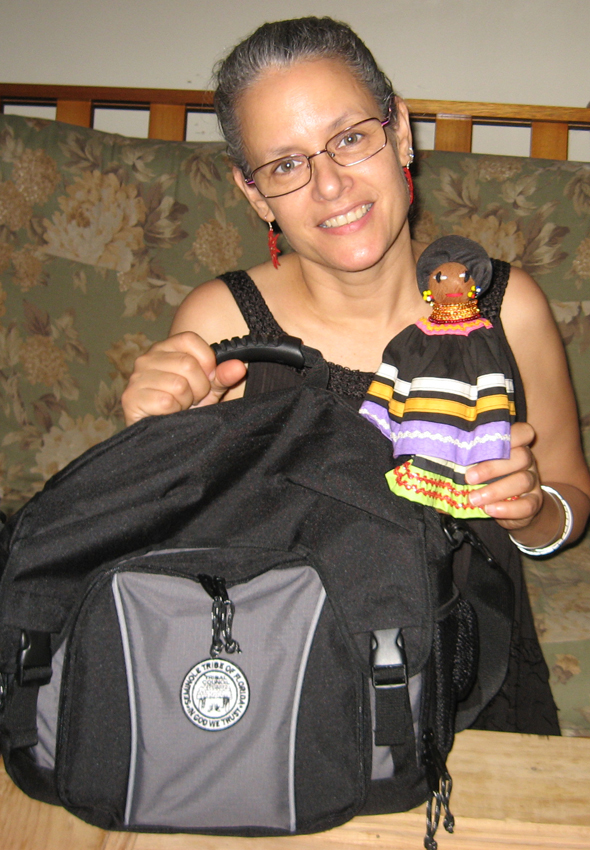 Thanks for having a look!