articles & online media
LINKS to ONLINE MEDIA (2013- present):

This month George Boole 200/News has published a transcription of my 2015 talk at the Boole Library of University College Cork, Ireland. The December, 2016 article covers the thematic basis for the work I installed at the George Boole Library last August.
Click here for the full story and interview: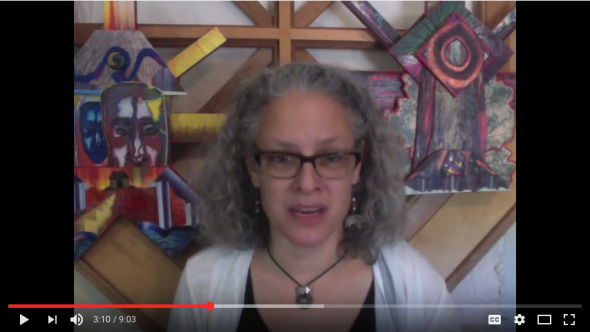 ---
YouTube- UCC Ireland, Alyssa Hinton exhibition 2015…. some exciting coverage about my installation at the Boole Library University College Cork Library at UCC, Ireland. This short video was commissioned by the George Boole 200 Office.
Click on the link below to have a look!
---
In print as of  May 1, 2015: Routledge Earthworks Essay by Chadwick Allen
Chadwick Allen, professor of Native American and Indigenous literature at Ohio State University, has recently published an Earthworks essay about contemporary representations of earthworks in Native art and literature.  The essay, entitled Re-scripting Indigenous America- Earthworks in Native Art, Literature, Community can be found in the publication Twenty-First Century Perspectives on Indigenous Studies: Native North America in (Trans) Motion, and includes a discussion about my collage pieces"Ancestral Plane" and "Slumber", both from my Spiritual Ground Series.
Please see:
https://www.routledge.com/products/search?keywords=twenty-first+Century+perspectives+on+Indigenous+studies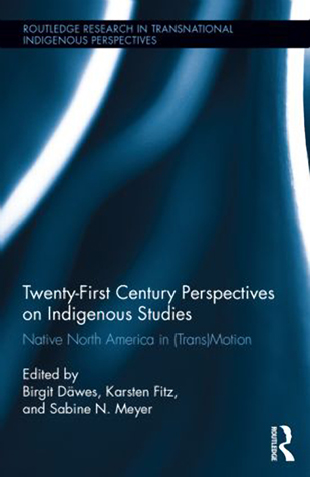 ---
I have an essay published in the George Boole Chronicles, launched in March of 2015  entitled "Clod Hopper's Collision Course", which is also located in the background section of my website. In the essay I talk about my extremely eclectic family background……….George Boole Chronicles http://georgeboole.com/news/fullstory-539424-en.html is a Finalist????????????????? for the 2015 International Book Awards.…
Click on the book cover image below to purchase your copy: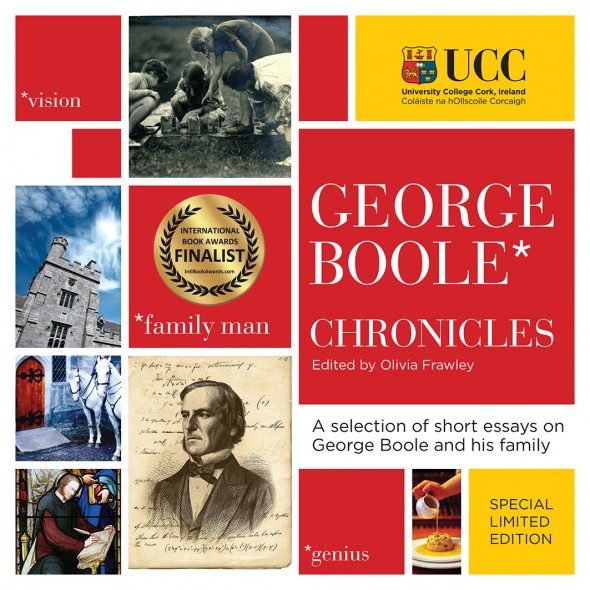 ---
ArtsNOW Spotlight- An artist's inspiration: Alyssa Hinton
http://artsnownc.com/2015/01/11/artists-inspiration-alyssa-hinton/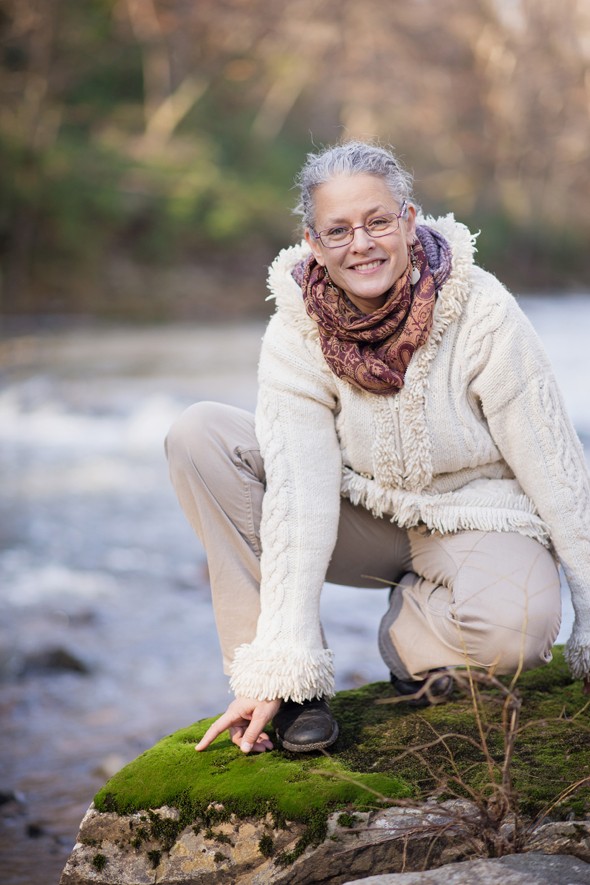 ---
Below the Surface: Ethnic Echoes in America's Modern and Contemporary Art
Five of my works have been published in the book Below the Surface: Ethnic Echoes in America's Modern and Contemporary Arby PEGGY BLOOD and LEE RANSAW (2014).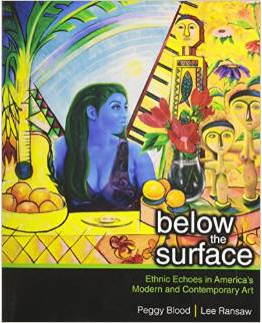 ---
INDIGENEITY DECOLONIALITY@RT ARTISTS TALK ON YouTube
Check me out at minute 8:26
---
Videopress Video on "Native Voices and Identity Narratives" 3rd Biennial Contemporary American Indian Arts Series at The A.D. Gallery at The University of North Carolina at Pembroke:
---
Alyssa on youtube: "The Awakening: Parallel Worlds" Artist's Talk, September 12, 2013, UNC Global Education Center
---
Vimeo Video on Awakening: Parallel Worlds Show at UNC-Chapel Hill: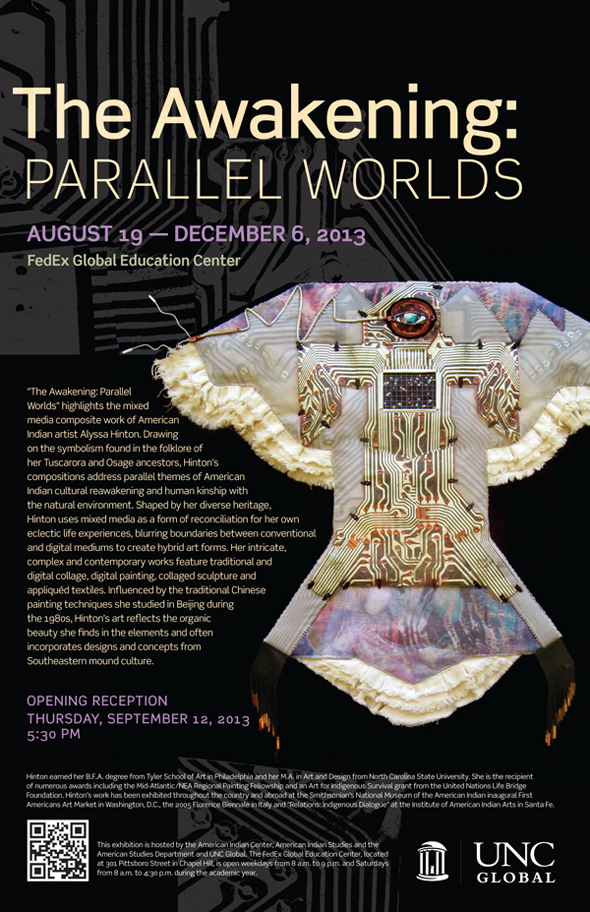 ---
Daily Tarheel Article on Awakening: Parallel Worlds Show at UNC-Chapel Hill: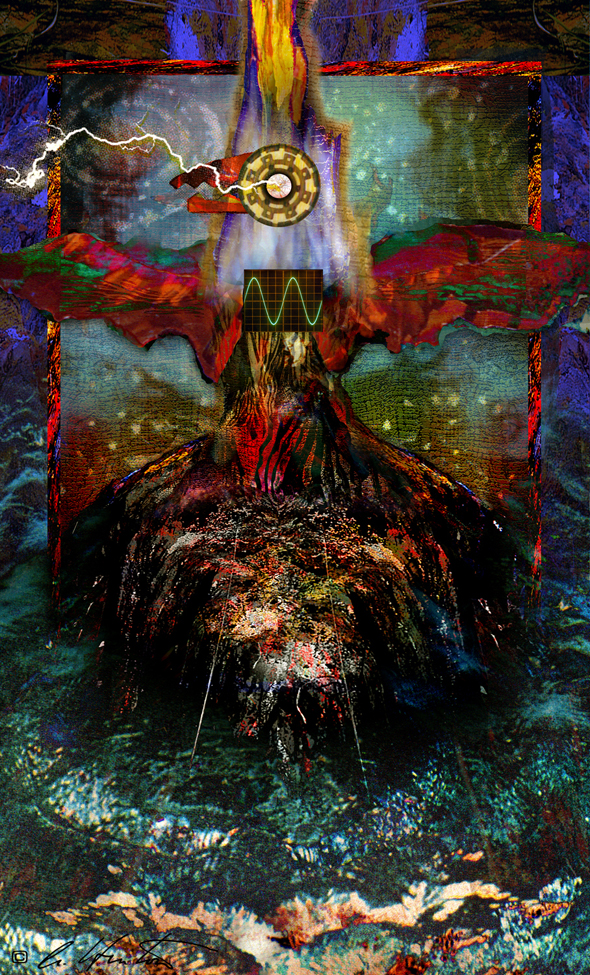 Awakening: Parallel Worlds press release: Artwork Highlights American Indian Cultural Reawakening: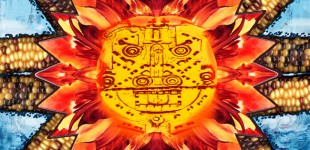 ---
Smugmug Photo Documentation/UNCGlobal2013/The-Awakening-Parallel-Worlds: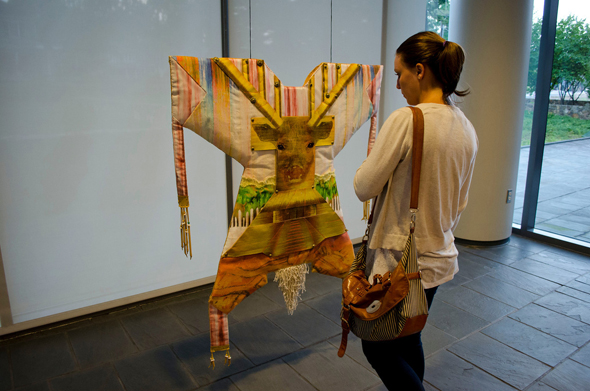 ---
UNC – Pembroke Newswire Full Story on Awakening: Out of the Darkness Show: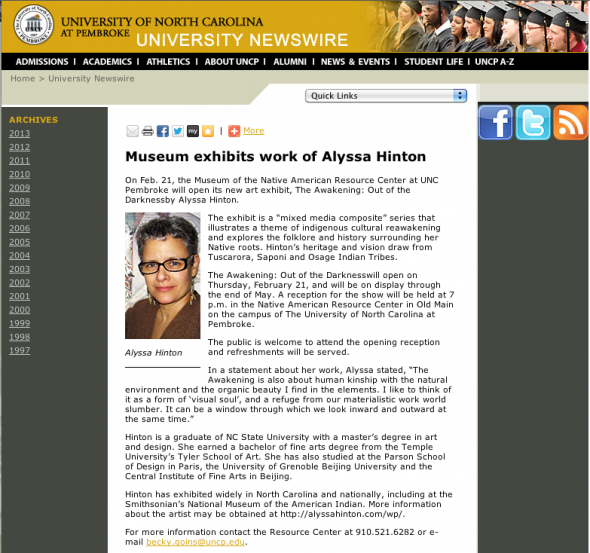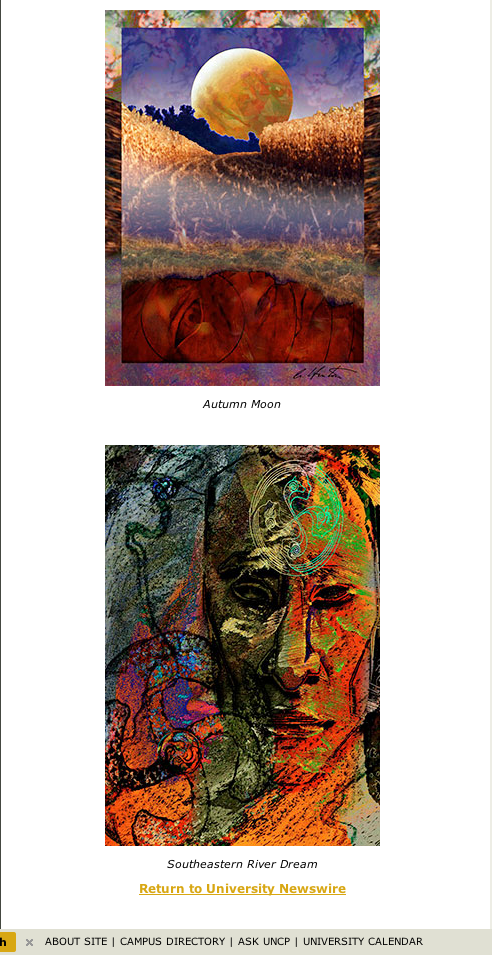 ---
ARTICLES from PUBLICATIONS (1998-2008):
---
ARTICLES from PUBLICATIONS with PRESS-EXCERPTS (1999-2006):
"While incorporating photography, oil paint, computer graphics, wood planks and even feathers, Hinton's art pieces remain fluid. At first glance, it is hard to pick out the different parts of the whole…The backgrounds of the pieces burst with warm colors that connote vivacity and life. Amidst the mixture of nature and cultural memorabilia, such as coins, map fragments and photos, Hinton subtly weaves in abstract technological images, like brain waves, to convey the interconnectedness of the world."
-Nancy Wang, "The Collage grows up at the Bryan Center's Louise Jones Brown Gallery,"
"Through photographic collage she illustrates some of the oral history that is prevalent among the tribes of the Southeast. While the medium she uses is very modern, her subject matter is ancient. In addition, she uses both amorphous and very literal figures, generating a multi-layered effect. In so doing, she takes iconic figures of the oral tradition, such as the deer man, and filters them through a modern lens, portraying the beauty and complexity of Indian tradition in a contemporary world."
-Raquel Chapa, "Evolving Traditions,"
"Using layers of lush greenery, woodland textures and indigenous imagery, Tuscarora and Osage artist Alyssa Hinton celebrates her connection to the land and people of North America in organic themed collages. She composes rich visual Narratives that talk about the path she took to finding her cultural identity and a restored sense of communal belonging."
-Linda Martin, "New Faces: Alyssa Hinton,"
"Alyssa Hinton's talent allows her to dip from the tribal memory and expose the roots of her people. By uniting human with nature and past with present, she challenges her audience to remember their own history as it really is."
-Deanna Dunham, "Tribal Memories Come to Life,"
"Her evocative, landscape-related collages engage themes related to American Indian cultures and their spiritual traditions. Black and white images of blanket swathed Indians juxtaposed with fragments of urban road maps in her two pieces from the series The Heart of the Nation/Refugees effectively comment on the cultural displacement of North America's original inhabitants and the resultant problems faced by their descendants. Composite images that suggest cross sections of ancient burial mounds allude to the longevity of American Indian history in works such as Hinton's Ancestral Plane, Slumber, and Spiritual Archaeology/Descendants and Ancestors. And the mystical aspects of Native American religion provides the focus for Creator/Cosmos, Ancient Fire, and Light and Sound/The Fourth Day."
-Tom Patterson, "Studying at the Altar of Creativity,"